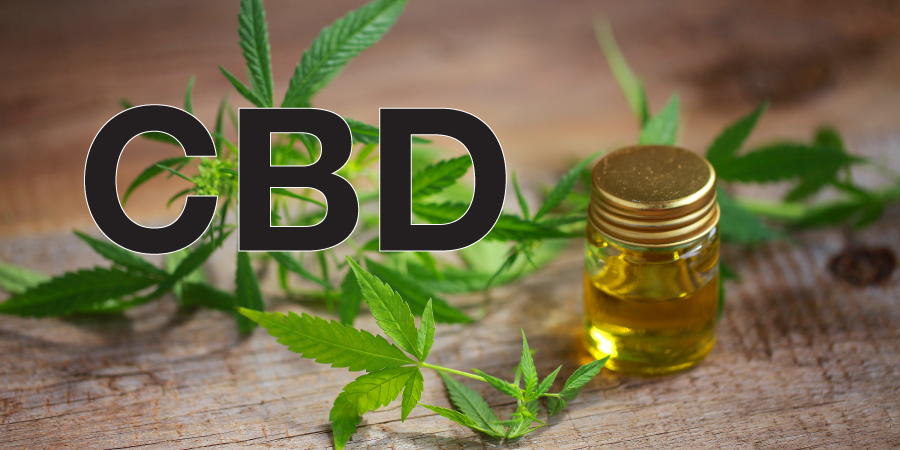 CBD is Here!
CBD (Cannabidiol) is a phytocannabinoid found in agricultural hemp that has been recognized for its benefits to human (and animal) health. CBD is non-psychoactive and has a remarkable safety profile.
CBD FAQ's
What is CBD?
Cannabidiol (CBD) is a naturally occurring constituent and the most abundant non-psychoactive cannabinoid* found in cannabis. Most people have heard of a cannabinoid called THC, but unlike THC, CBD (cannabidiol) is a non-psychoactive cannabinoid.
What's the difference between CBD from hemp and CBD from marijuana?
Both hemp and marijuana are from the same genus and species (Cannabis sativa). CBD taken from hemp and marijuana is the same compound, but the CBD we carry is made from hemp.
How do I consume CBD?
CBD oil has a couple of different applications. You can use it sublingually (recommended for fastest absorption), apply the oil topically to your skin (can be applied directly to a problem area or mixed with your favorite moisturizer), or blend the oil in a smoothie. We also carry salves, lotions and capsules.
Will CBD help my condition?
Due to federal regulations, we cannot make claims about whether or not natural CBD oil can help with specific ailments.
What we can say is that CBD has been found to be beneficial for insomnia, anxiety and inflammation.
*A cannabinoid is one of a class of diverse chemical compounds that acts on cannabinoid receptors in cells that alter neurotransmitter release in the brain. Ligands for these receptor proteins include the endocannabinoids (produced naturally in the body by animals), the phytocannabinoids (found in cannabis and some other plants)